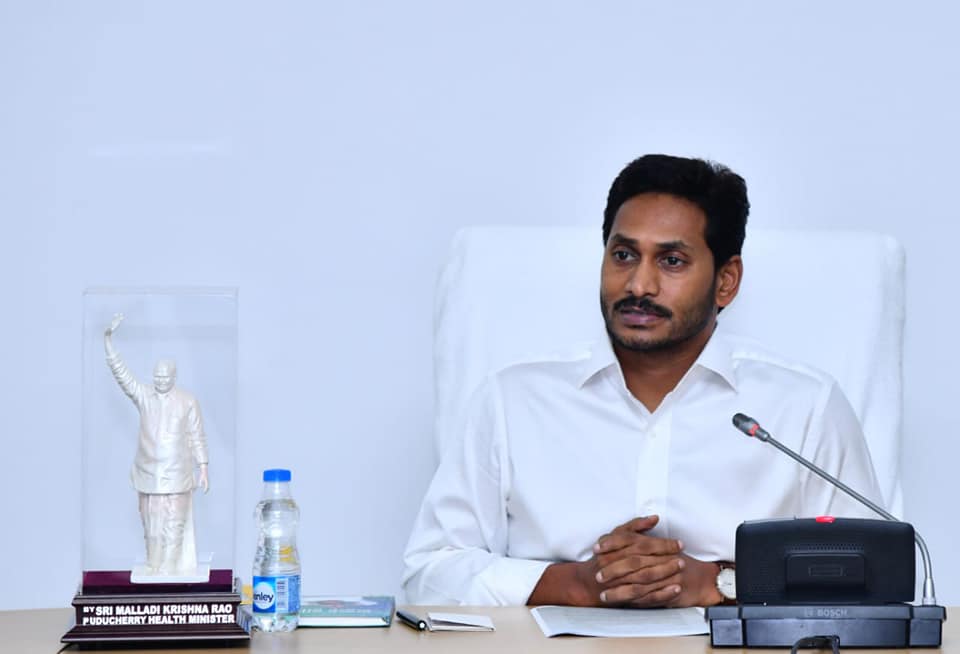 Chief Minister YS Jagan Mohan Reddy has slashed electricity at the rate of Rs 1.5 per unit to the aqua farmers of the West Godavari district. As per the promise during the Praja Sankalpa Yatra when the aqua farmers in the region spoke to him about their problems.
There are more than 90,000 acres of aquaculture farms in the district, which require a continuous supply of electricity. For many years, the aqua farmers were paying electricity bills to the tune of Rs 3.86 per unit and the supply was always intermittent. During a power outage, they would run generators and the diesel costs would add to their woes. When YS Jagan Mohan Reddy had come to the district during his Padayatra heard their plight and promised to address their issues if he was elected as the Chief Minister. He made the promise while addressing the people in Akiveedu. The same issue was brought to his notice by the farmers from East Godavari, Visakhapatnam, Vizianagaram, Srikakulam and other districts where aqua farming is prevalent.
Aqua farmers in the district have to continuously run aerators in the 90,000 acres of aqua farms. The farmers incur a bill of Rs 40 crore for more than 14,300 connections given to them. The government has given subsidy to an amount of Rs 22 crore for the farmers to reduce this burden.
YS Jagan had also spoken about the problematic mega aqua food park in Tundurru village and promised to shift it to the seacoast area. 'We will bring up cold storage plants and aqua food processing units in a big way on the sea coast and provide electricity for just Rs 5. In the fourth year, we will announce a support price for aqua food products,' he said during his Padayatra in the district.