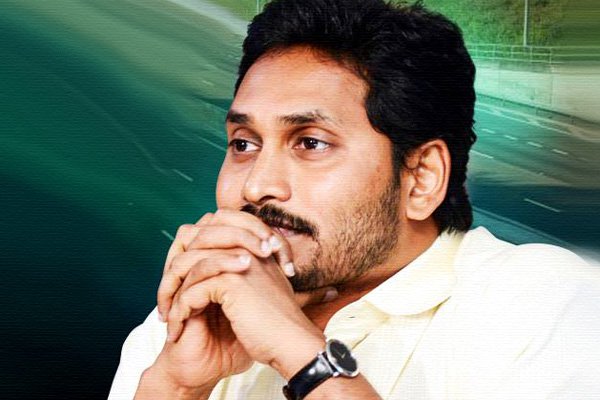 YSR Congress Party President YS Jagan Mohan Reddy on Saturday said that President of Telugu Desam Party (TDP) N. Chandrababu Naidu has been punished for his wrongdoing. Jagan will take oath as Chief Minister of Andhra Pradesh next week.
While addressing the newly elected MLAs of his party, Jagan said that the results of Andhra Pradesh showed that those who resort to injustice and evil, God punishes them.
Jagan said that Naidu had purchased 14 MLAs of YSRCP after the 2014 election. He said, 'Now TDP has got only 23 seats and the results were declared on May 23. God has written a beautiful script with 23'.
Jagan, the late Chief Minister of Andhra Pradesh, is the son of Y.S. Rajshekhar Reddy.
YSRCP secured a huge majority with 151 seats in the 175-seat assembly. TDP got only 23 seats. YSRCP won 22 out of 25 Lok Sabha seats, while TDP got only three seats.