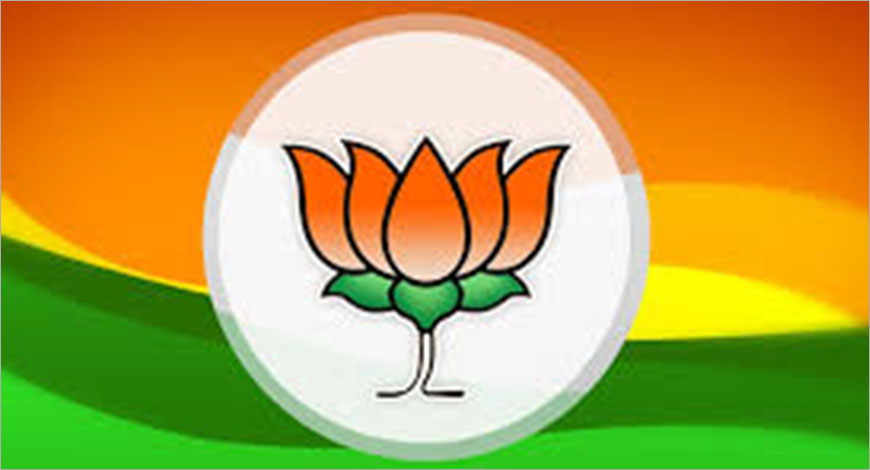 The BJP reiterated its magnificent performance in the 2014 general elections in Uttarakhand, riding on the chariot of Prime Minister Narendra Modi's popularity, this time, in five seats, this time more votes have been defeated by their opponent Congress. With the possession of all the seats, the BJP has become the only political party in the state to do so. Two years ago, in 2017, in the assembly elections, 57 seats out of 70 seats in the party got the victory in the municipal elections.
In Almora, Union Minister Ajay Tamta again got Rajya Sabha MP Pradeep Tumta from his nearest rival and Congress with 23,295 votes again. BJP's National Secretary Tirath Singh Rawat, contesting Lok Sabha elections for the first time, defeated his nearest rival of Congress and Manish Khanduri, son of current BJP MP Bhuvan Chandra Khanduri by 3,02,669 votes.
In Tehri, the current BJP MP, Maharani Mala Rajyalakshmi Shah defeated his nearest rival and state Congress chief Pritam Singh with 300586 votes. This is the third consecutive victory of the Queen. In Udhamsingh Nagar-Nainital, BJP state president Ajay Bhat defeated his nearest rival Congress general secretary and former Chief Minister Harish Rawat by 3,39,096 votes.
In Haridwar, the present BJP MP and former Chief Minister Ramesh Pokhriyal Nishank gave his name to the nearest rival Congress candidate Amberish Kumar by scattering the difference of 258729 votes. Nishank got 665674 votes while Kumar got 406945 votes. The election was held on April 11 in the first phase of Uttarakhand