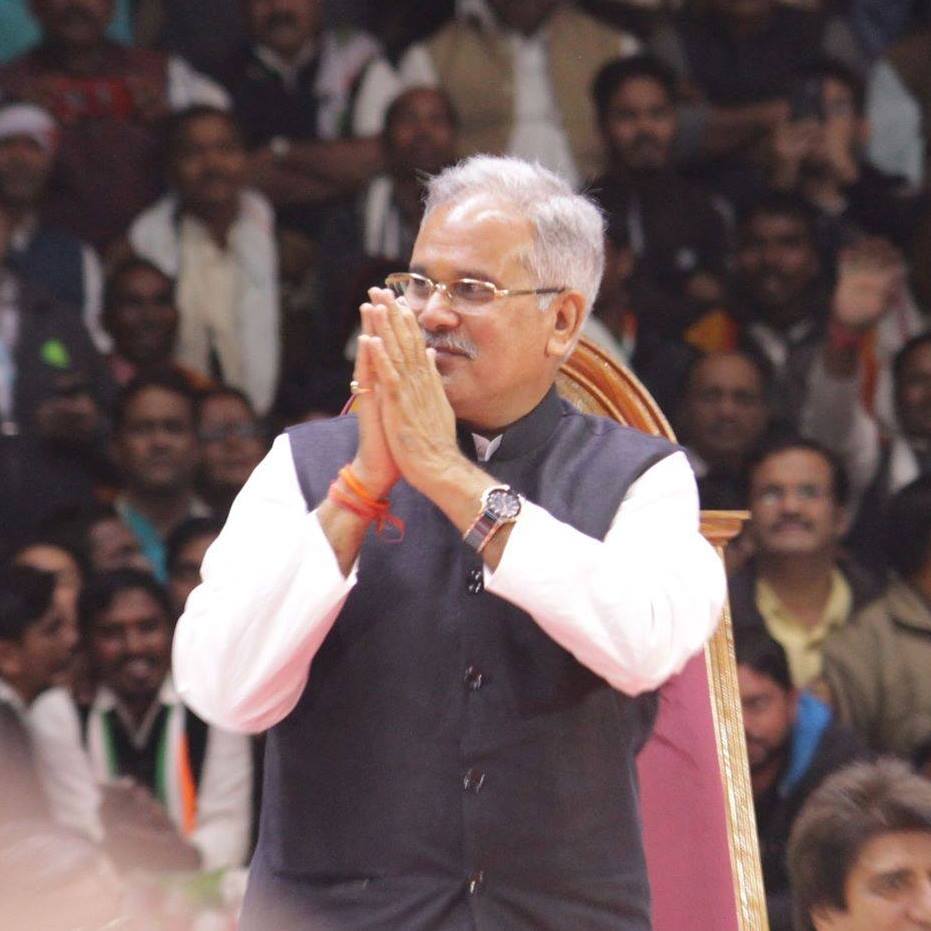 Chhattisgarh CM Bhupesh Baghel has set a record in the election campaign in the Congress-ruled states in the Lok Sabha elections. The high command gave Bhupesh Baghel the highest chance in the election tour of many states. Chief Minister Bhupesh has been the frontrunner for the election of Congress in the election season.
CM Bhupesh Baghel has gone far beyond the other Chief Ministers of the Congress in Chhattisgarh's election campaign. Because of the attacking forces against Prime Minister Narendra Modi, the high command brought the star campaigner to another state. Not only this, but he is also among the most public meetings with Congress President Rahul Gandhi and National General Secretary Priyanka Gandhi.
Bhupesh Baghel has played a key role in organizing election meetings in Odisha, Telangana, Bihar, Jharkhand, Uttar Pradesh, Madhya Pradesh and Rajasthan. In the summit of the Lok Sabha elections, the high command has tried to win the trust by making the issue of farmers, debt forgiveness and returned the land of tribals within in a time frame three months.