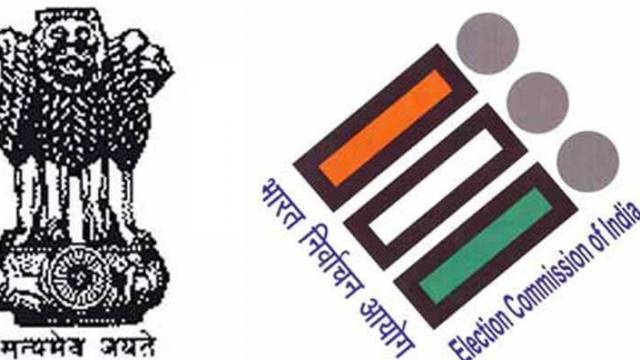 There is no need to express any doubts about the safety of the strong rooms and no entry will be allowed within the EVM maintained rooms. State Chief Electoral Officer Gopalkrishna Dwivedi said that there is a three-level security arrangement in the EVM protected areas.
Political parties can remain in the control room located near their strong rooms. In the same way, internet service will not be available in the areas kept in EVM. He said that a strong and tight security arrangement has been done that there is no scope for suspicion or tampering.
He said that the news about the string rooms in Chittoor district is absolutely false. Dwivedi, while referring to EVMs in safe rooms, ordered the District Collector of Chittoor to register criminal cases against those who spread rumours.
He said that no progress has been made in the investigation of cases lodged against TDP activists and the police are adopting a neutral stance on this matter.