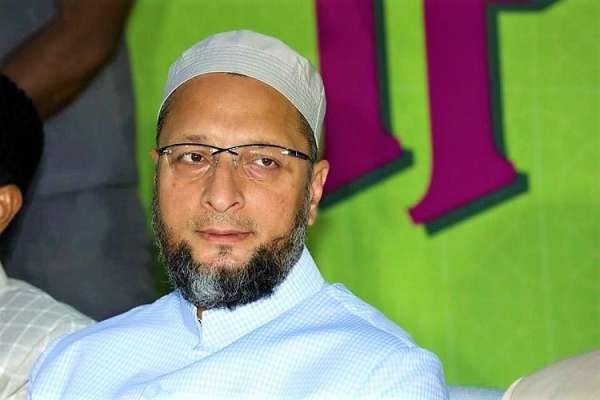 AIMIM president Asaduddin Owaisi, who has filed his nomination for Hyderabad Lok Sabha constituency, has declared assets worth more than Rs 13 crore. His immovable assets are worth over Rs 12 crore and movable assets are over Rs 1.67 crore, according to the affidavit submitted by him while filing the nomination on Monday.
He owns no motor vehicle but has one NP bore .22 pistol worth Rs 1 lakh and one NP bore 30-60 rifle worth Rs 1 lakh. He has Rs 2 lakh cash in hand. His income during 2017-18 was Rs 10,01,080. It was Rs 13,33,250 during 2016-17. The AIMIM leader owns no agricultural or non-agricultural land or commercial building. His residential buildings include a house at Shastripuram, where he lives.
The grand total of his liabilities is Rs 9.30 crore. His income during 2017-18 was Rs 10 lakh, down from Rs 13.33 lakh in the previous year. He owns another house at Misri Gunj worth Rs 60 lakh. He has a 2/8th share (Rs 37.50 lakh) in a flat in Nav Sansad Vihar, Dwarka, New Delhi.