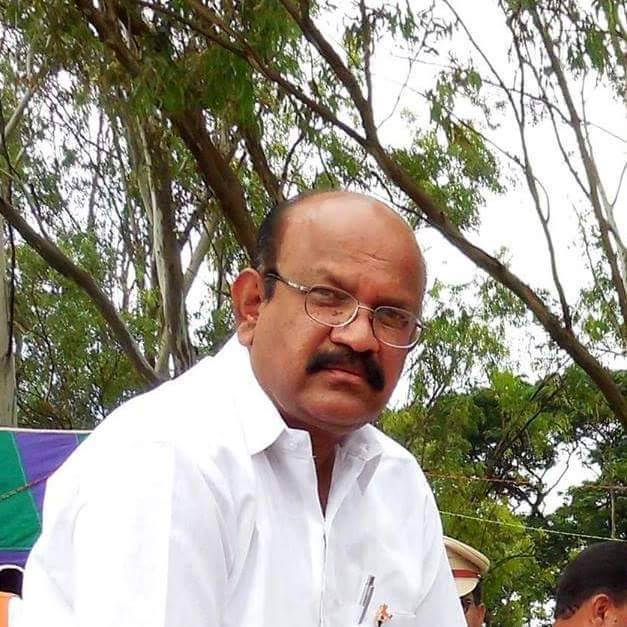 Karnataka's Congress MLA Umesh Jadhav resigned from the Assembly membership on Monday.
Jadhav, a two-time legislator from Chincholi assembly constituency in Kalaburagi district, resigned as MLA without mentioning any specific reason. He handed over his resignation to Speaker of the Karnataka Legislative Assembly, Ramesh Kumar.
An official of the party confirmed that "Jadhav handed over his resignation at Kumar's residence in Kolar near Bangalore this morning."
Jadhav is among the four MLAs of Congress, against whom Congress Legislative Party (CLP) leader Siddaramaiah had sought legal action last month. These four MLAs violated the party rules.
Commenting on the legislator's exit, Karnataka Pradesh Congress Committee president Dinesh Gundu Rao said 'he was hungry for power and was dissenting against the party's leadership. He is opportunistic and we are disappointed with him and he shouldn't forget that whatever he's today is because of Congress. Anyone can come and go but the party will remain forever,'.