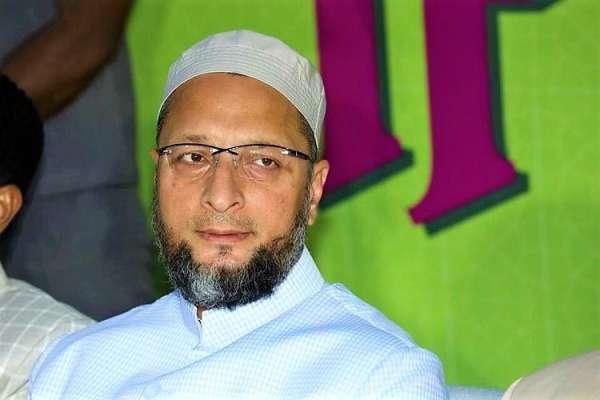 With TRS party and KCR perpetually supporting AIMIM party, the Majlis Party has once again has got an opportunity to contest in MLC elections. The ruling TRS party has decided to allow an MLC seat to its ally AIMIM. After the formation of a separate Telangana state, MIM is getting MLC seat in MLA quota for the first time.
Previously, in liaison with the Congress party in United Andhra Pradesh, AIMIM was granted MLC seat twice in MLA quota. Recently, with the release of election notification for five MLC seats, the TRS party has announced its candidates for four seats and has given Majlis a chance in the remaining one seat.
In the reign of the late Chief Minister YS Rajasekhara Reddy, the Majlis party has got a chance for the first time with regards of MLC seat in MLA Kota. Syed Altaf Haider Rizvi was elected as Majlis's MLC at that time.

He was elected for the second time in 2011. Despite the completion of his term in 2017, MIM did not contest elections for MLC in MLA Kota. In view of the announcement of the election date for the five seats vacant in the last days, the ruling TRS has left MIM for one seat after declaring its candidates for four places.
Meanwhile, Chief of AIMIM and MP from Hyderabad, Asaduddin Owaisi, has expressed his gratitude to Chief Minister KCR after allotting one seat to MIM in MLA Kota. He also claimed that TRS and Majlis would jointly win all the 17 Lok Sabha seats in the coming Lok Sabha elections.