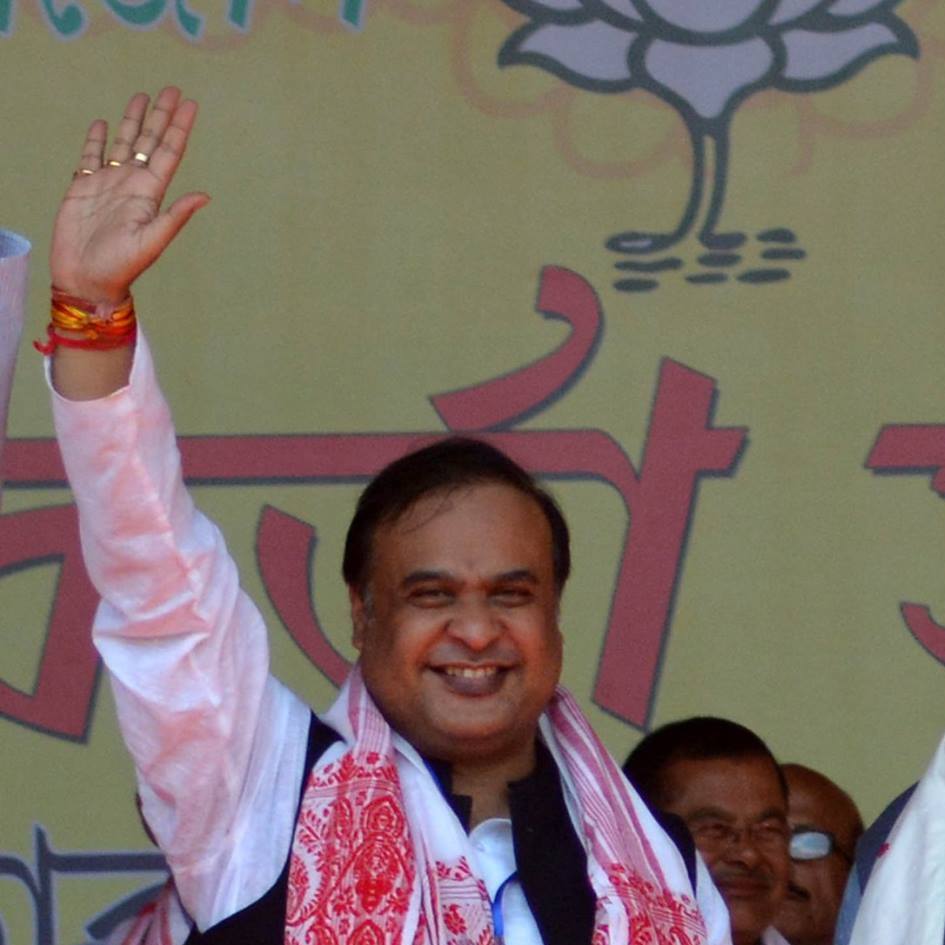 Assam Finance Minister Himanta Biswa Sarma called out to the people who were opposing Citizenship Bill while saying that want to attack the culture and civilization of Assam while addressing a rally of Bhartiya Janata Yuva Morcha (BJYM) in the presence of BJP president Amit Shah in Assam.
Mr. Sarma was confident that his party will win 10-11 Lok Sabha seats out of the 14 in Assam in the upcoming polls.
He claimed that a lot of rumors were being spread about the Citizenship (Amendment) Bill, ST status to six tribes and Clause-6 of the Assam Accord.
The controversial Citizenship Bill is set to become invalid on June 3, when the term of the present Lok Sabha ends. It couldn't be passed in the Upper House during the Budget session which was the last parliament session of the present government, which had its last day on Wednesday.
He claimed that it was a clash between the ones protecting community, land, homeland and those attacking the civilization.
He called the BJP as the savior of this civilization. He called ''Fir Ek Baar Modi sarkar'' as not a slogan, but a resolution to save our lives. He believed that the BJP will win 10-11 seats in Assam.
Referring to the Pulwama terror attack, he said that he had earlier stated that they do not want Assam to become the second Kashmir. He believes that if do not become careful, Assam will be the second Kashmir.