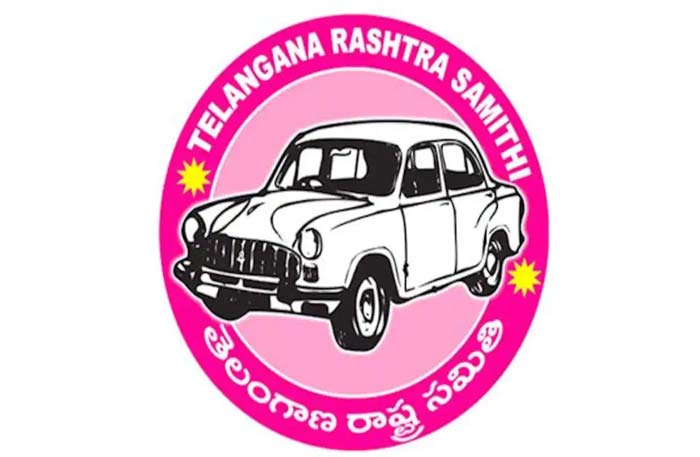 Hyderabad : There have been reverses suffered by top leaders of the ruling TRS in Greater Hyderabad Municipal Corporation (GHMC) elections held on December 1. Gandhi Nagar division which was under the supervision of Chief Minister K. Chandrasekhar Rao (KCR)'s daughter Kavitha, MLC, was one of the many divisions in Musheerabad assembly constituency region bagged by the BJP.
Adkimet which was supervised by minister Srinivas Goud was won by the saffron party. Education Minister Sabita Indra Reddy was in charge of RK Puram which the TRS could not retain.
Subhash Reddy, TRS MLA, got a ticket for his wife to contest from Habsiguda which has gone to the BJP. Ramnagar division which was overseen by Maktal MLA Ramamohan Reddy could not be retained by the TRS candidate Srinivasa Reddy, son-in-law of former home minister Nayani Narasimha Reddy who expired recenly.
The city MLA and minister with a lot of clout in the TRS, Talasani Srinivasa Yadav was made in charge of Musheerabad region where the party had lost three divisions. Saroor Nagar where another minister close to KCR, Jagadeeshwara Reddy, was in charge went to the saffron party.
Dharmapuri Aravind, BJP MP, commented that he had defeated KCR's daughter Kavitha in Nizamabad, his party had defeated KCR's nephew Harish Rao in Dubbaka bypoll, now the party has beaten the CM's son KTR and KCR himself will be vanquished in the next assembly elections whenever they are held.
Courtesy : https://www.primepost.in/top-trs-leaders-failed-in-the-mission/
(This Article has been reposted with permission from Primepost)