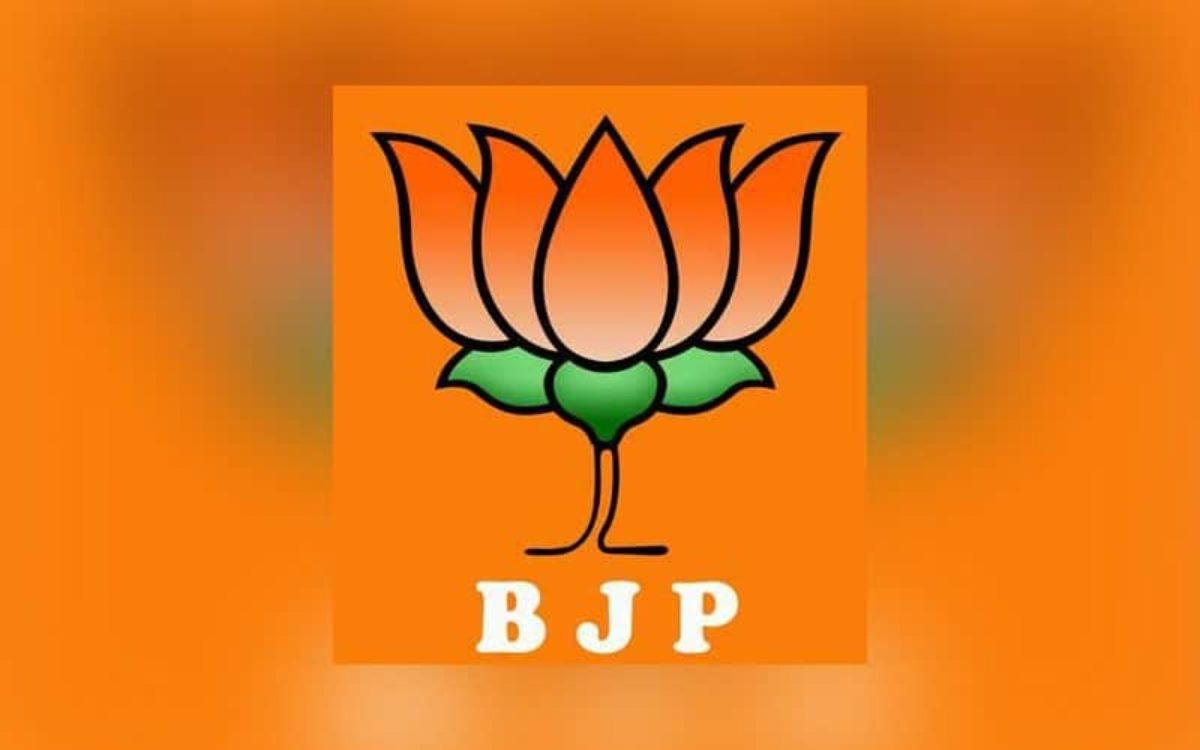 After 10 rounds, BJP maintains Lead
TRS on the edge, tense
Can BJP swing a surprise?
Dubbaka: Dubbaka results may spring a surprise for BJP party as per trends going on now favouring it. After the completion of 10 rounds, BJP is leading with 3734 votes over TRS. Still 14 rounds of counting have to be completed and TRS is hoping these rounds may give lead for them.
BJP is confident about their victory in these rounds too and expecting a majority of 10 to 15000 votes at the end. Exit poll surveys showed their will be neck to neck between TRS and BJP and counting is also moving in the same pace.
In 2018 elections, TRS won with a majority of 62,350 votes and BJP stood 3rd in place. By-poll was necessitated due to the sudden demise of sitting MLA S. Ramalinga Reddy. Sujatha, widow of Ramalinga Reddy, contested on TRS ticket and all 3 parties campaigned in electrifying mode until last day.
Out of 10 rounds completed, TRS got majority only in 3 rounds and there were tense moments on the face of TRS cadre when counting started for 11th round (1.30pm).
Also Read: Dubbaka by Poll: Live Updates: BJP leads
Courtesy : https://www.primepost.in/dubbaka-election-results-bjp-leads/
(This Article has been reposted with permission from Primepost)