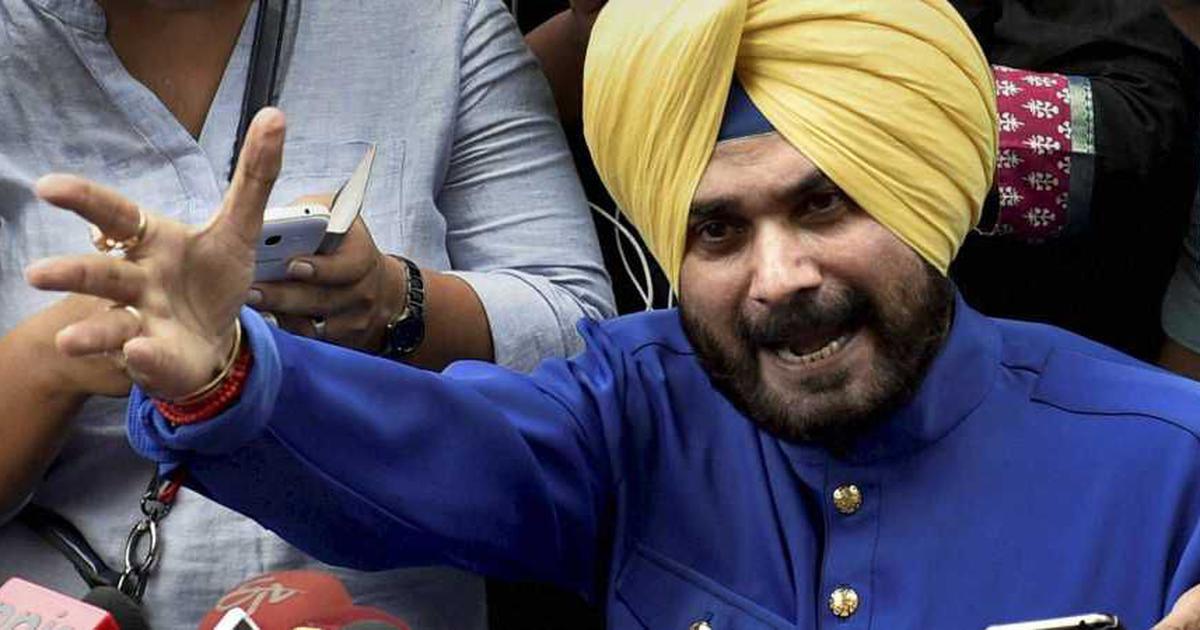 The Bhartiya Janta Party on Tuesday wrote to Punjab governor over Navjot Singh Sidhu's absence in the state cabinet, claiming it to be a "constitutional crisis" in the government. Reportedly, Sidhu hasn't assumed charge of his ministry for almost a month since he was appointed in charge of the Punjab power ministry.
BJP national secretary Tarun Chugh, in his letter to Governor VP Singh Badnore, accused Sidhu of "drawing a salary and enjoying the perks" despite being absent after taking the oath of office as a state minister. He also referred to Sidhu's "feud" with Punjab CM, Amarinder Singh.
"I request the governor to take a decision in Punjab's interest. If a minister doesn't want to work, someone else should look after his department. If he's drawing a salary but not working, action should be taken," Chugh said.
He also added that the people of the state and particularly the farmers were facing hardships as Power Department have remained unattended due to the absence of the minister,
People have reportedly been protesting against continuing power cuts in the state. Sidhu's absence has also invited criticism from the Aam Aadmi Party (AAP) and the Shiromani Alkali Dal (SAD), who are planning to protest against the shortage of power supply in the state, according to India Today.
The feud between Amarinder and Sidhu became public when the state minister skipped a crucial post-election Cabinet meeting which was chaired by the CM in the first week of June.