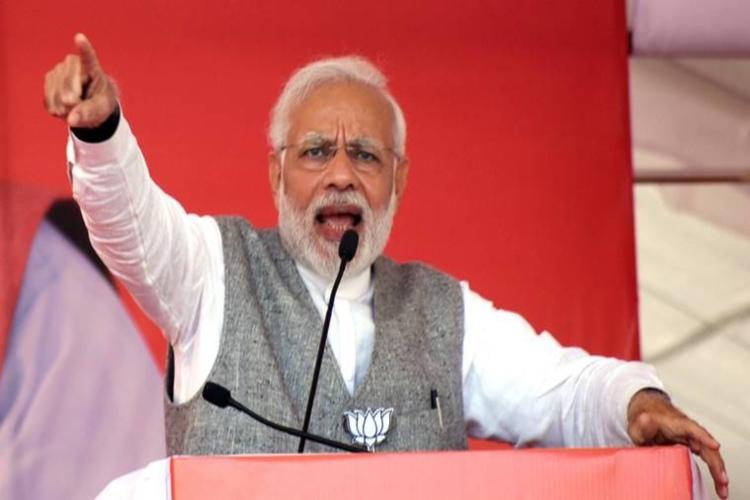 In the workers meeting of Bharatiya Janata Yuva Morcha (BJYMO) in Guna, Madhya Pradesh, party's national vice-president and Rajya Sabha MP Prabhat Jha has announced that Prime Minister Narendra Modi is going to contest from the multi-fold parliamentary constituency.
Prabhat Jha said at the conference of BJP workers in Guna on Saturday that 'Narendra Modi will contest the next elections from Gunna-Shivpuri parliamentary constituency ', and went on to say that 'the same (Narendra Modi) is going to fight elections from 542 parliamentary constituencies of the country.'
It should be known that the Guna-Shivpuri parliamentary area is considered an area strongly influenced by Jyotiraditya Scindia. Currently, Congress general secretary Jyotiraditya Scindia is an MP from Guna. At the same time, Prime Minister Narendra Modi is a member of Varanasi.